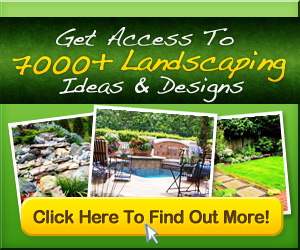 Homeowners take pride in their backyard living space and many are now undertaking projects such as how to build a pergola. There are many backyard structures that can add to the beauty and function of your outdoor living space and the kind you choose depends on many factors. The climate where you live, the kinds of activities you enjoy,
and your budget will dictate what kind of structure you choose for your own yard.
If you're wondering how to build a pergola you should first know the difference between a pergola and a gazebo. A pergola is a free standing structure with an open roof  hose beams provide intermittent shade. It can serve as an open dining area that provides relief from the sun or it can cover a walkway between your house and garage. A pergola provides a pleasant space to relax, to dine, or take a break from swimming or another backyard sport that you enjoy.
Pergolas often double as arbors, providing framework for climbing plants.
A pergola is sometimes confused with a Ramada which is sometimes called a pavilion. A Ramada has a solid roof with open sides and is often seen in public parks to  provide shelter for picnic areas.
A gazebo is also a free standing structure with open sides but it has a solid, pitched roof that shades without obstructing your view. Some gazebos are screened to provide protection from mosquitoes and other bugs. A gazebo can be as simple or elaborate as you wish; it can provide a quiet area to place a table and chairs or you can build one with built-in storage for picnic items, reading materials, or towels and equipment for a pool. Some gazebos in public parks have traditionally provided a staging area for bands or a speaking area for public officials.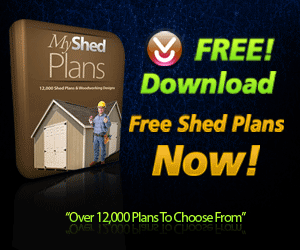 Gazebos are often thought of as romantic, Victorian style refuges where lovers can have some privacy or a small group of people can enjoy afternoon tea. They have provided adventure for children and refuge from sudden rainstorms. They are attractive shelters from the elements and intrusive eyes, particularly if they are nestled in a stand of trees as was common in ages past.
Pergolas, on the other hand, are attractive to people who love the sun and outdoor breezes. They are popular in the Southwest and the West where the climate is usually dry and sunny. People using pergolas can take advantage of the open air while having some protection from the sun. They are able to enjoy the breeze and open air while being cooled by the shade provided by the overhead beams.
Whether you choose how to build a pergola or construct a gazebo depends on your needs, the climate where you live, and the backyard activities you enjoy. Both tructure provide some type of shelter, are very attractive, and are an asset to your backyard living space.